EZHIL GREEN HOMES (EGH) is a construction company in trichy partnership firm established for doing Green building constructions  and consultations. EGH has background of Ezhil Constructions(E.C) which started on 2012 and constructed so many individual houses, apartments and commercial buildings all around trichy district. E.C has been proving with quality constructions and handing over with committed time. We having satisfied customers all over tamilnadu and abroad.
We encompasses many different skills and Technological knowledge in the Constructing Your houses. We build Eco Friendly House Builders in Tamil Nadu buildings to facilitate a natural habitat for our Customers World wide. Our aim to generate less waste and provide salutiferous space for our clients. E.C is the best construction company in trichy specialized in Green homes .
Where We Are?
Address: 11A, Ammamandabam Road,Mambala Salai,SriRangam, Trichy.
Phone: +91 94861 56081
Website: www.ezhilgreenhomes.com
What We Done?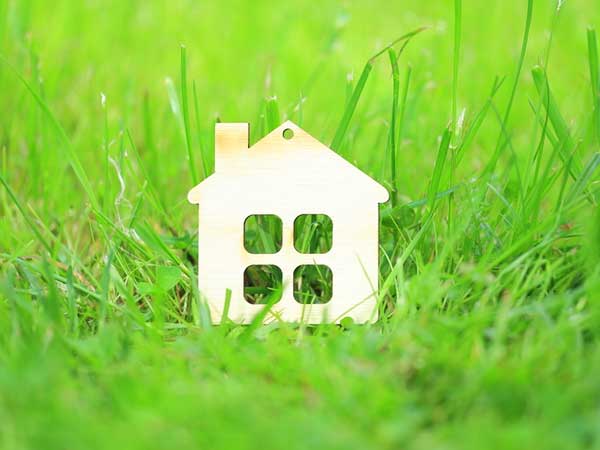 We ensured that our building are eco friendly with solar powered homes tp our happy clients.
WHAT WE DO?
We build environmentally sustainable buildings focuses on the efficient use of  energy, water and other building resources. Our Building are powered by solar panes and solar water heaters. Our strategic plan for constructing is to maintain the environmental balance and Eco friendly nature around the buildings to facilitate a serene living place for our customers.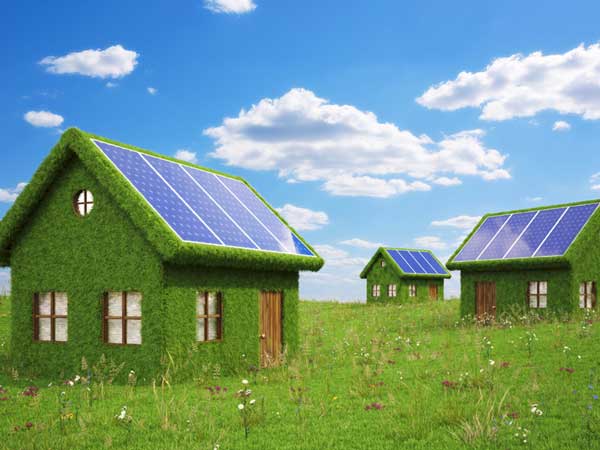 WHO WE ARE?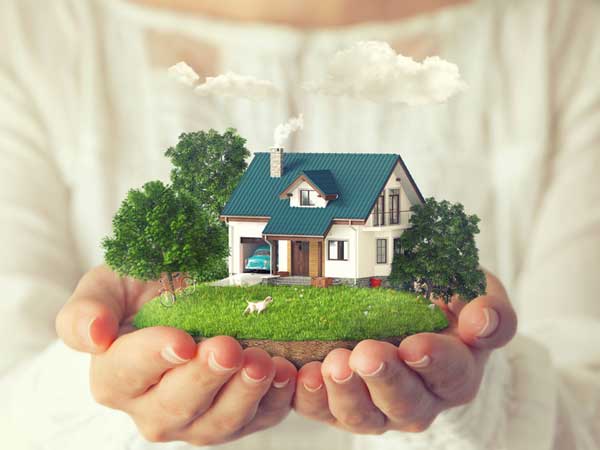 We are the best building construction company  in trichy who builds Eco friendly green homes builders in Tamil Nadu and install solar panels in your home. We transform Your home into an environmental sustainable building with the technological upliftment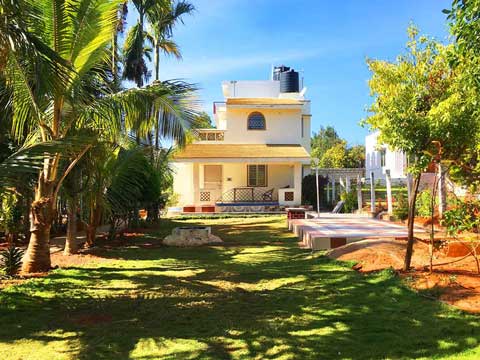 Get 3 Lac to 25 Lac after 30 years

Save Electricity 1500 units Per Year

Save water 4380 Liters Per year

Get Fresh Oxygen sufficiently at home

Get organic vegetables in your garden

Preserve top soil at 25 Tones

Control Carbon dioxide Emission upto 1 Ton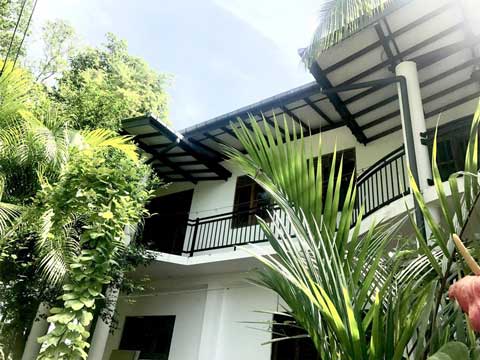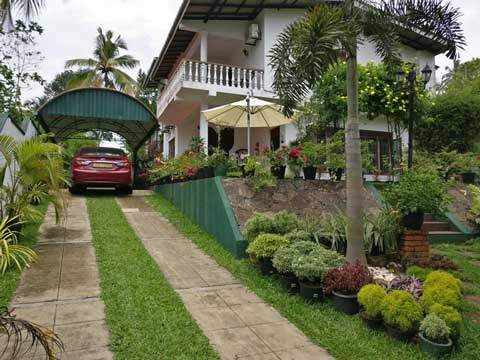 _
Why Do You Build Green Home?
Constructed Green Building with Less pollution

Implementation of Rain water harvesting, Tree Plantation etc

Contributed not to increase global warming

Got a Healthier space to occupy

Got Opportunity to save society
Solar Panels, Solar Water Heater

Bio Gas Pant / Vermicompost Plant

RO Water Filter, Mosquito Net

POP Works at Hall Ceiling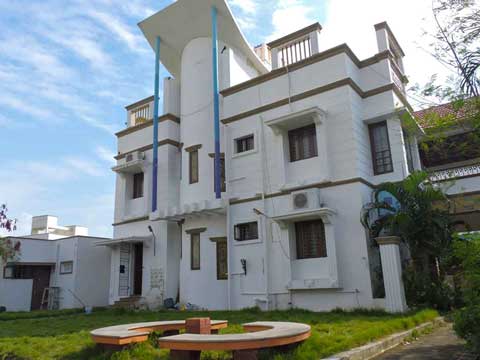 Address:
11A, Ammamandabam Road,Mambala Salai,SriRangam, Trichy.


Phone: +91 94861 56081
Website: www.ezhilgreenhomes.com