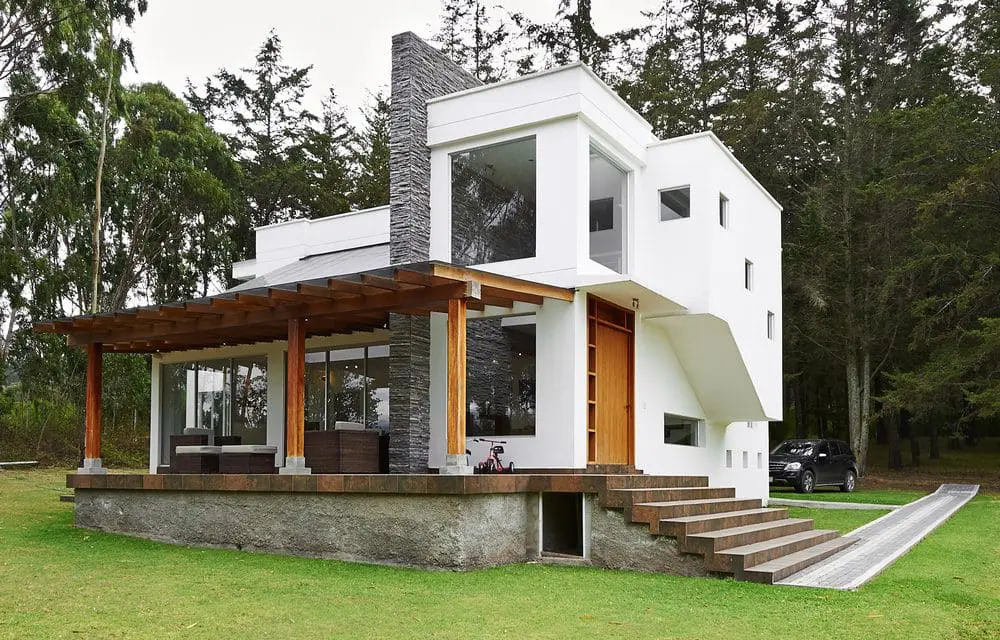 Building Contractors in Trichy
Ezhil Green Homes is one of the Best Building Contractors in Trichy, Every project we complete is an opportunity for us to apply our distinct thinking to problem solving, innovation, and collaboration with our clients and beyond, Technical excellence is at the heart of our project delivery, as we use the most up-to-date building methods, innovations, and technology to provide the best value to our clients, that's why we are the Top Buliders in Trichy. We are dedicated to attracting, retaining, and developing talent within Ezhil Green Homes, resulting in a diverse and resilient workforce that reflects the communities we serve.
Ezhil Green Homes is a leading player in the category Residential Building Contractors in Trichy, Tamilnadu. This well-known establishment serves as a one-stop shop for customers both local and from other areas of Trichy. This company has established a strong foothold in its industry as the best construction company in Trichy over the course of its existence. The belief that customer satisfaction is as important as their products and services has helped this establishment amass a large customer base that is growing by the day. Our company hires people who are dedicated to their roles and put in a lot of effort to achieve the company's common vision and larger goals. Our company intends to expand its product and service offerings in the near future in order to serve a larger clientele.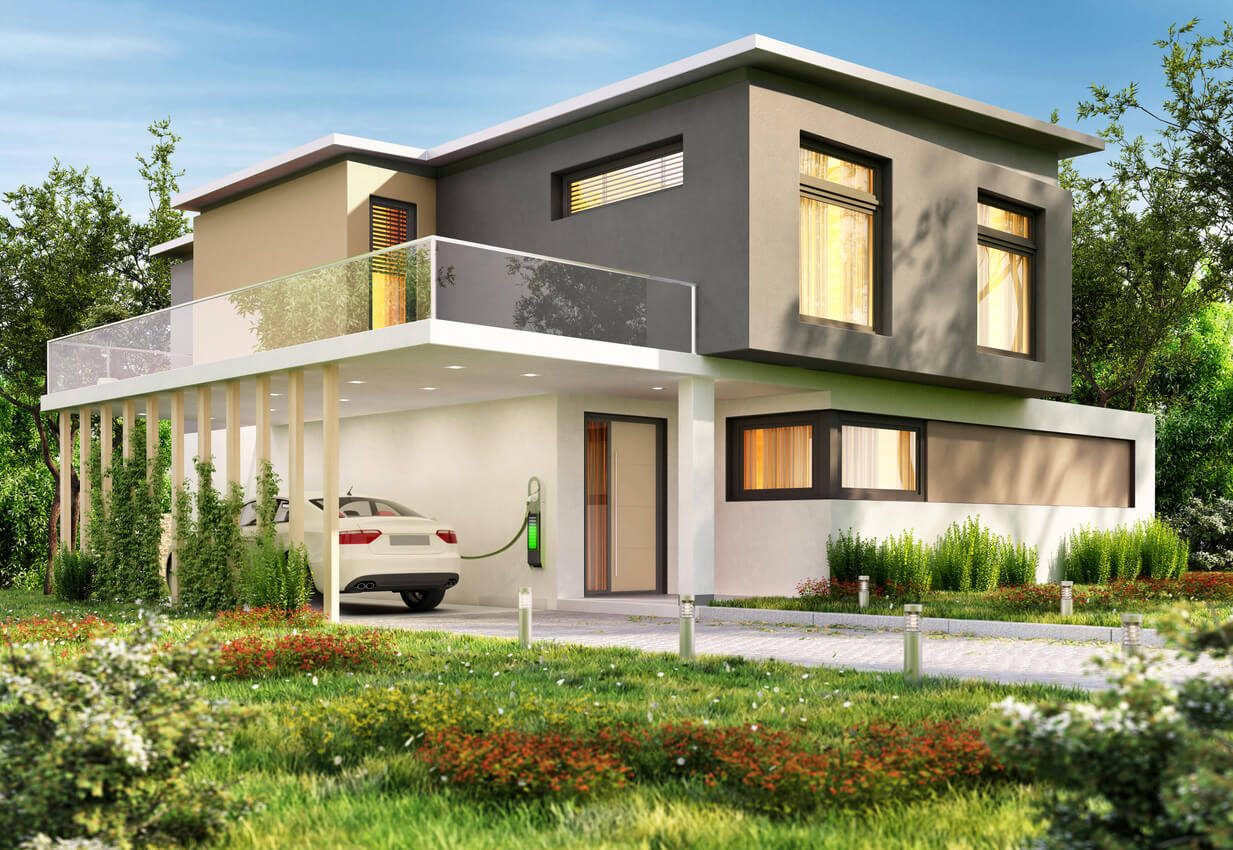 Start A New Project With Us
Ezhil Green Home Best Construction Company In Trichy