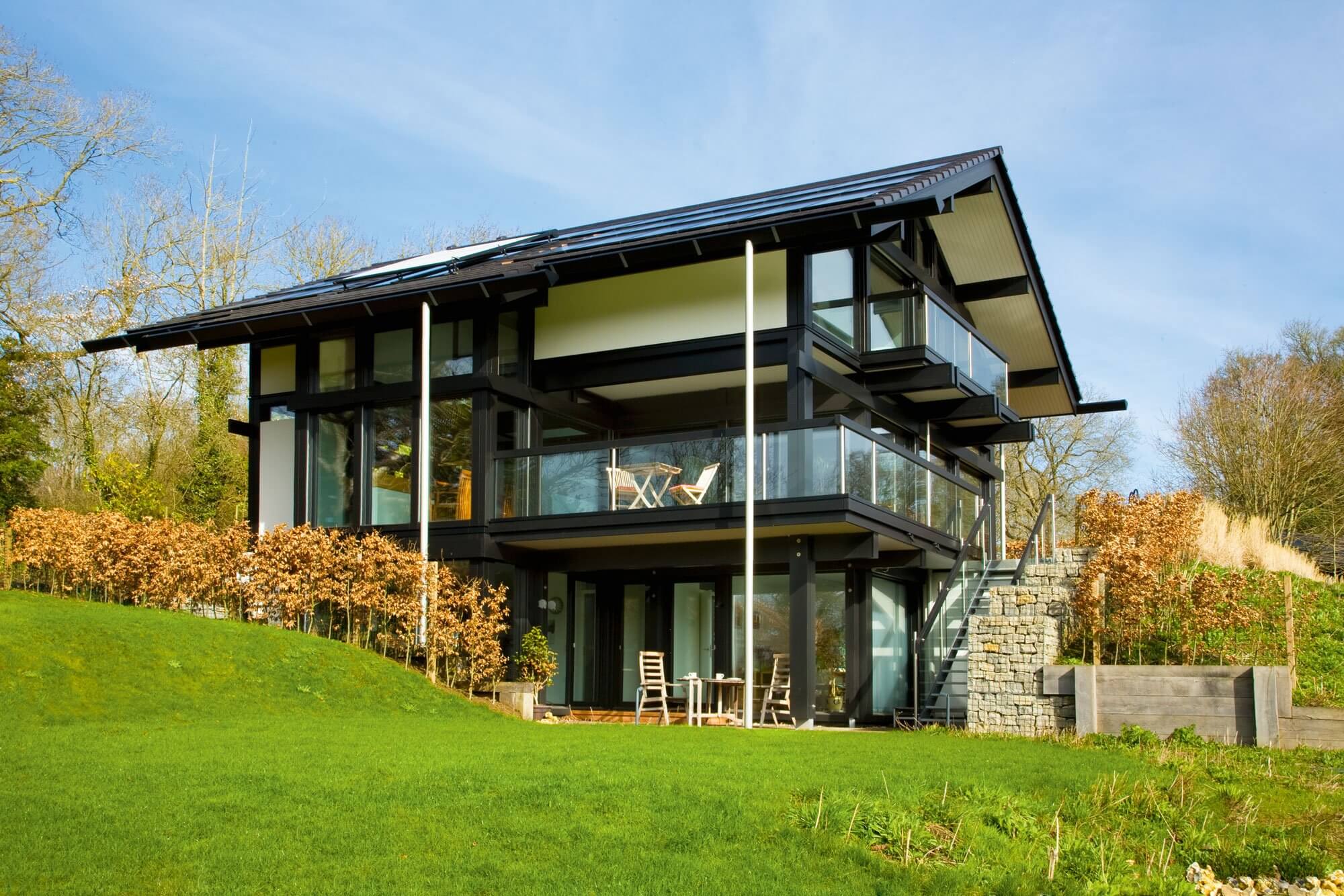 Solar Panels, Solar Water Heater

RO Water Filter, Mosquito Net

Bio Gas Plant / Vermicompost Plant

Bio Gas Pant / Vermicompost Plant

POP Works at Hall Ceiling
We have built our company based on our core values that include constant innovation, exceptional excellence, and compliance with the law. With our dedicated team of professionals, we always look for the most effective solutions in rendering our services. We bridge the gap between the need for quality and cost-effectiveness, through our innovation and utmost commitment. We implement any means that are necessary for the successful completion of our projects.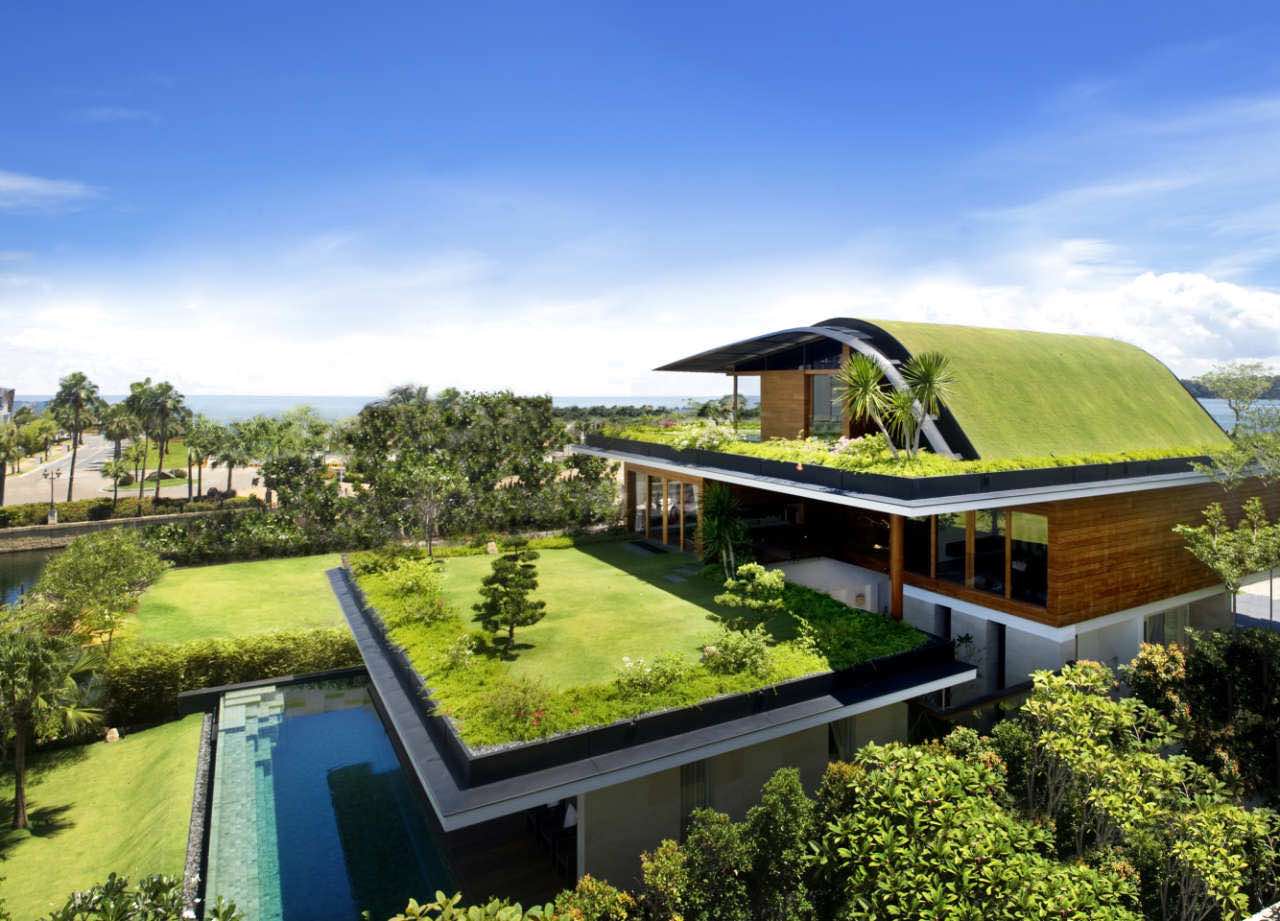 Start A New Project With Us
Ezhil Green Home Best Construction Company In Trichy