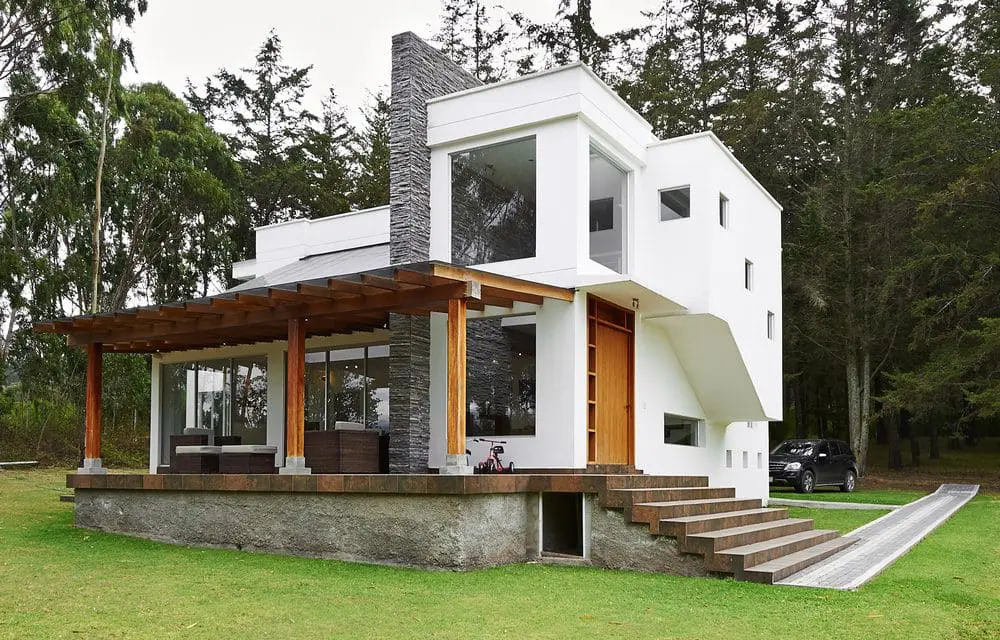 Building Contractors in Trichy
Ezhil Green Homes is one of the Top construction company in Trichy. we have a unique combination of multi-disciplinary capabilities to execute technically complex projects with high quality Planning and construction skills. We have a proven track record in major project implementation across many categories. Civil construction contractors in Trichy are a leading construction company with high quality where you can realise your dreams. All of your house/flat/villa/apartment/building/commercial construction needs can be met under one roof. we are the best building contractors in Trichy and we have a team of civil and structural engineers who will deliver our dream home in specified time because we are the top Individual house building contractors in Trichy.
If you are looking for the best Building Contractors in Trichy, then welcome to Ezhil Green Homes – A Residential and Commercial Property Reliable Civil Construction Company in Trichy. We are one of the top building contractors in Trichy. We work as a contractor to fulfil the dreams of various clients by constructing a complete home with all facilities and amenities within the specified time frame. We are dedicated to finding efficiencies in all aspects of our work in order to provide a high-quality finish at a reasonable price.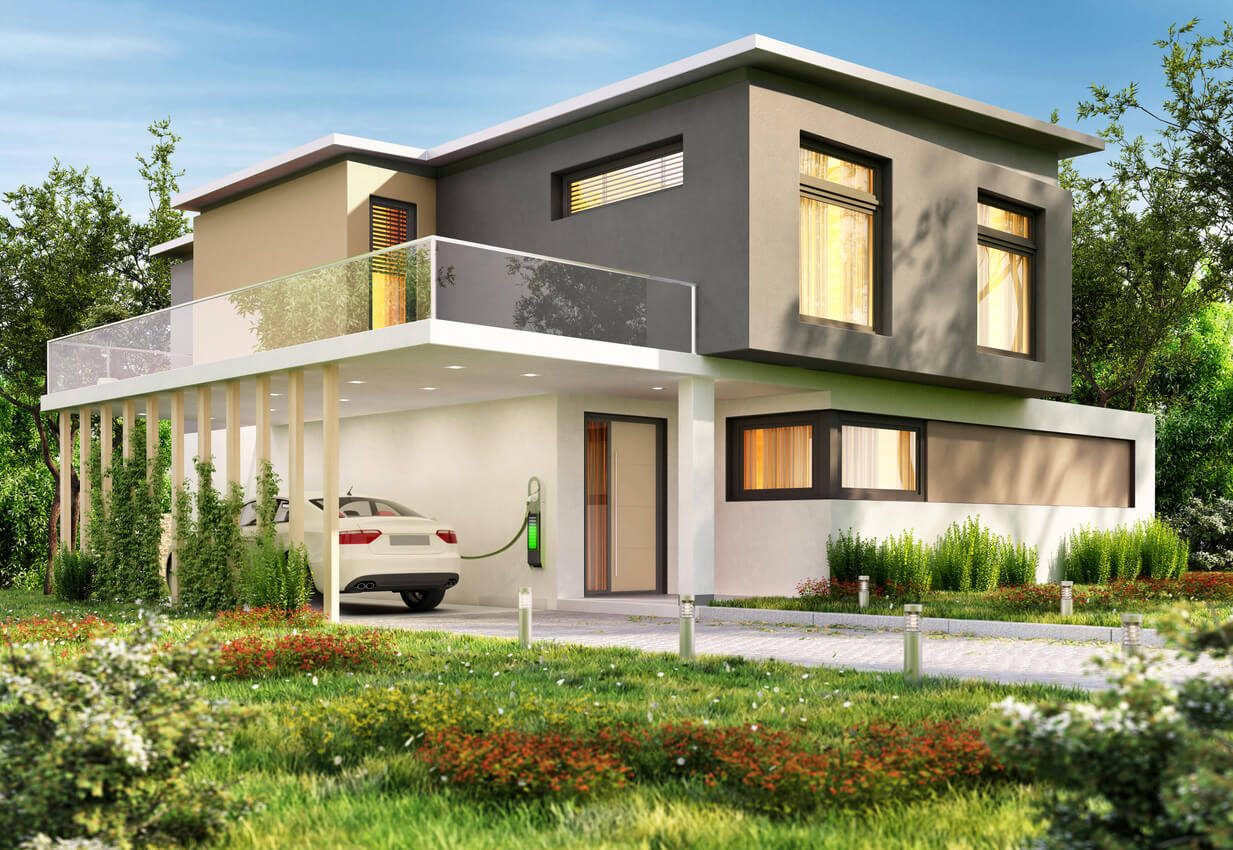 Start A New Project With Us
Ezhil Green Home Best Construction Company In Trichy